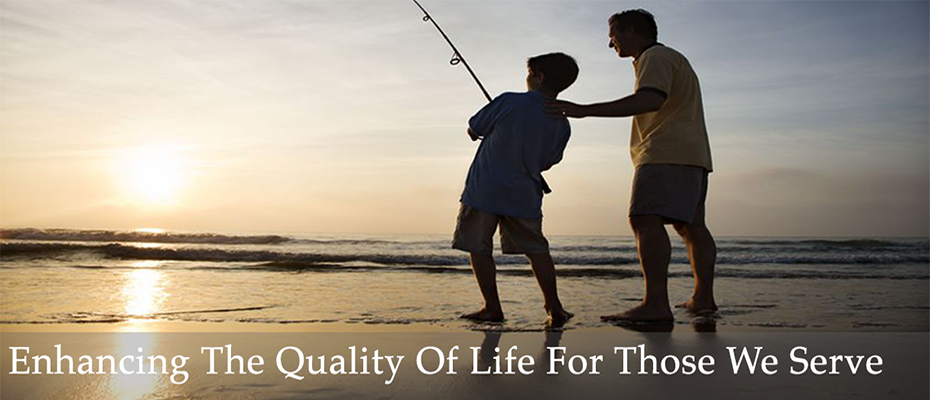 "Having the ability to share tools with individuals that can improve their lives is a responsibility that we take seriously, and an opportunity we are grateful for everyday."
Our Professional Team
We're proud to have a team of professionals with over 50 years of combined experience, and strong strategic alliances to support us so that we may serve our clients' best interests. To learn more about our collective teams, click one of the items below.
"Our mission revolves around enhancing the quality of life for those that we serve."
What We Offer
Preserving and growing your financial wealth requires sound counsel and expertise through a variety of strategies, services and products. Our team here at Ellis Insurance & Financial Group helps our clients navigate these oftentimes tricky pieces of financial planning* through a comprehensive suite of services and products.
*Financial Planning is offered through Gordon Ellis & Daryl Ellis' affiliation with Eagle Strategies LLC, a Registered Investment Adviser.
"Someone is sitting in the shade today, because someone planted a tree a long time ago."
Education
As a valued client with Ellis Insurance & Financial, you have access to wealth of educational and informational resources. Through our varied alliances, we can provide a wide suite of videos, market and industry news, calculators and helpful links. To access one of these resources, click a link below.