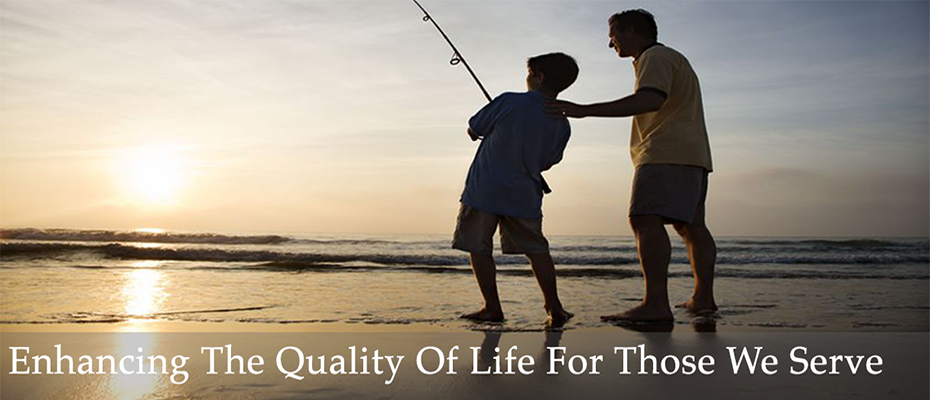 "Our mission is to enhance our clients' quality of life. We help them stop worrying about the here and now so they can relax and focus on the future."
Life is too short and too sweet to worry about finances.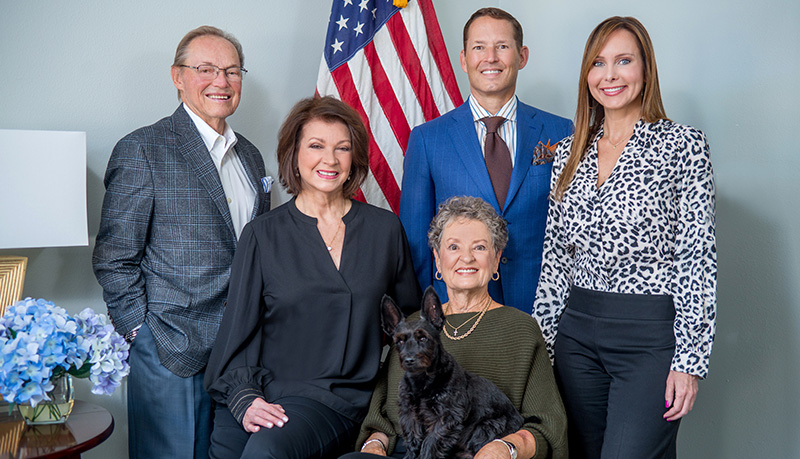 When you're busy trying to prepare for the future, sometimes it's hard to enjoy the life you're living. At Ellis Insurance & Financial Group, we want to take that burden off your shoulders. Our goal is to help you manage your wealth purposefully and effectively so you can spend more time doing what you love. We help you articulate exactly what you want out of life, and then we identify specific strategies that support your dreams and goals. We become your financial support system, so you always know what you need to do, when you need to do it, and how to make it happen. And the best part is, we hold you accountable and manage the details so you can make progress as you enjoy your everyday life.
"We give clients the benefit of knowing they have someone looking out for them—managing their finances, managing them—so they can accomplish everything they set out to do."
What We Offer
Preserving and growing your financial wealth requires sound counsel and expertise through a variety of strategies, services and products. Our team here at Ellis Insurance & Financial Group helps our clients navigate these oftentimes tricky pieces of financial planning* through a comprehensive suite of services and products.
*Financial Planning is offered through Gordon Ellis & Daryl Ellis' affiliation with Eagle Strategies LLC, a Registered Investment Adviser.
"Someone is sitting in the shade today, because someone planted a tree a long time ago."

For more than 30 years, the CERTIFIED FINANCIAL PLANNER™ certification has been the standard of excellence in financial planning. CFP® professionals meet rigorous education, training and ethical standards, and are committed to serving their clients' best interests today to prepare them for a more secure tomorrow.